Custom plastics manufacturing
Maple Grove Plastics is a community owned plastic manufacture company based in south west Manitoba. We manufacture a broad range of custom injection molded and vacuum formed products as well as mold making capabilities.
We are always open to new ideas and products, and would like to manufacture your product.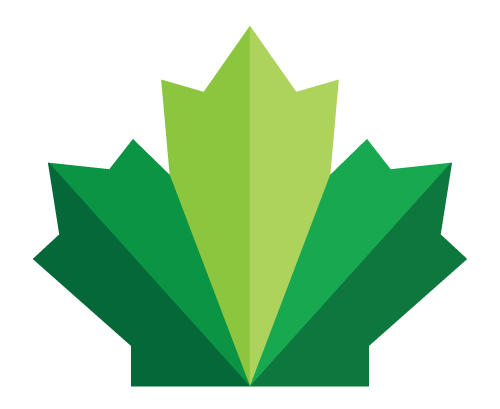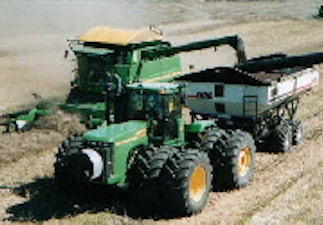 Keep chaff and debris out of radiators and air intakes in severe operating conditions.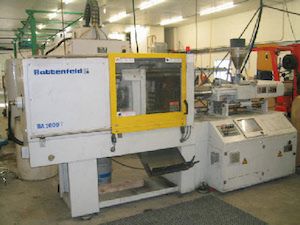 Have a custom project in mind?
We can do custom CNC machining and mould making.