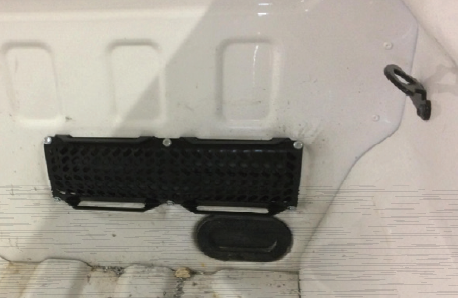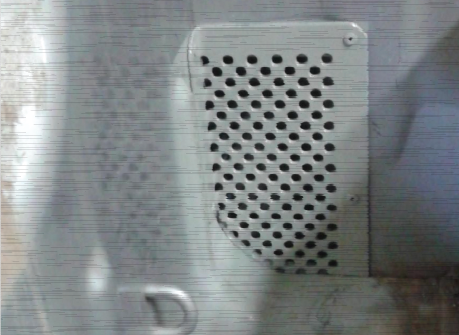 A pickup box with a camper or truck box cover will stay cleaner if you use the Dust Minimizer. As it goes down the road, a truck with a top or cover produces a vacuum in the box, and the dust that is formed is sucked into the bed via every hole and vent, resulting in a dusty mess. We have a system that directs the filtered air from the air conditioner and heater in the cab into the box to pressurise it, preventing a negative pressure and maintaining the box's cleanliness. Any openings in the box must be sealed, as well as the spaces surrounding the tailgate seal and coverings, for optimal results. The heater or air conditioner fan must be set to medium or higher speed. Because there is no pressure produced in the cab, the air conditioner should not be set to maximum air or recirculation mode. The cab's windows and caps must be closed.
The equipment also aids in keeping whatever is being transported warm in the winter and cool in the summer. Depending on the application, the kit may also include a tailgate seal in addition to a flexible seal between the cab and box of the truck and a perforated tonneau cover to keep dust free truck box.
Dealer/Installer inquiries welcome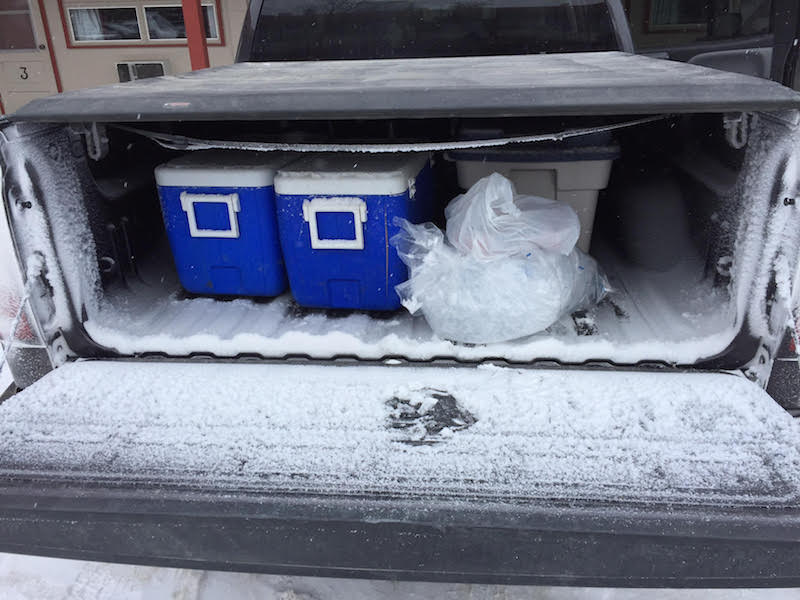 Without Dust Minimizer Installed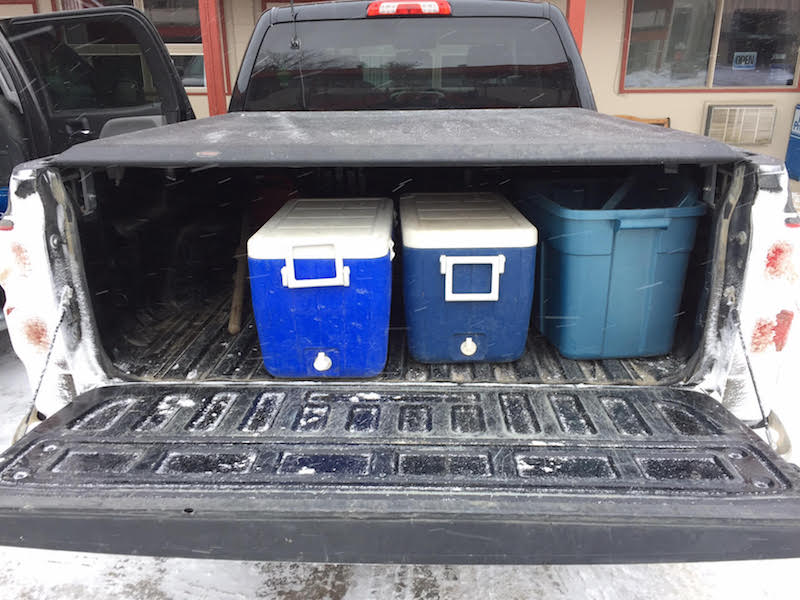 With Dust Minimizer Installed
Installation Instructions For GM 2019 newer models.
(Installations are all virtually the same)
contact an installer near you!
Extreme Coatings
145 Oakland Rd.
Oak Bluff, MB
204-832-7660
Wilf's Elie Ford
10 MB-248
Elie, MB
204-353-2481
Custom Auto & Truck Accessories
221 Rosser Ave
Brandon, MB
204-727-3956
Metcalf's Garage Ltd.
MB-2 Treherene, MB
204-723-2175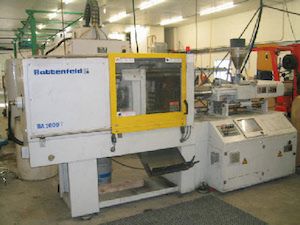 Have a custom project in mind?
We can do custom CNC machining, mould making and CNC lathe work.